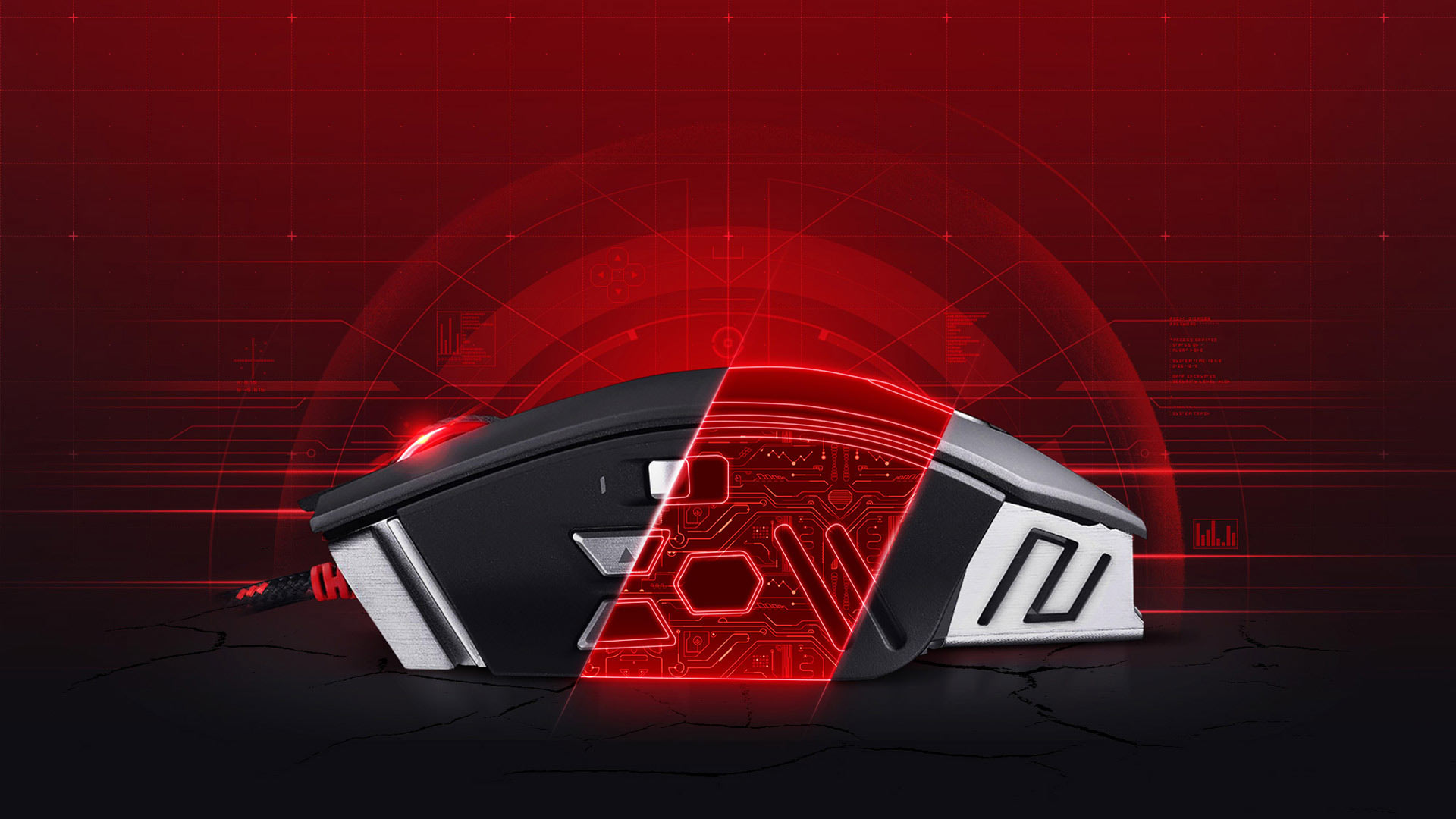 Light Strike

Armor Boot

Gaming Precision (8200 CPI)

Ambidextrous Fit

AVAGO A9800 Laser Engine

Sniper Precision Key
Click Response Less 0.2 ms

Without any traditional metal bouncing noise. Performs extreme 0.2ms light speed response with over 20 million clicks lifespan!

Infrared-Wheel

Infrared-Wheel can turn millions of times in its lifespan, and be actuated with the exact same precision as a mouse button.

No Double-Click

The output is zero-bouncing, improves metal switch double-click issue.

4 Shooting Modes in Left Button

Use "1, N, 3,4" keys to shift 4 shooting modes and boost up firepower instantly.

Built-In 160K Memory

Built-in 160K memory applicable for use driver-free.

8200 CPI

Adjustable resolution 800/1000/1200/1600/8200 CPI

Optimal MMO (Ultra Core 4 & Macros)

Simplified complex actions with just one click

Sniper-Key

Lower CPI for in-game precision.

16-Grade Calibration Tech

Fine-tune the focus to improve tracking.
Power. Control. Speed. Precision.
Designed to redefine the standards of accuracy and speed, this awesome mouse engine crushes the competition. Engineered to give you advantage in intense gameplay. With Bloody devices you react faster and are always a step ahead of your opponents.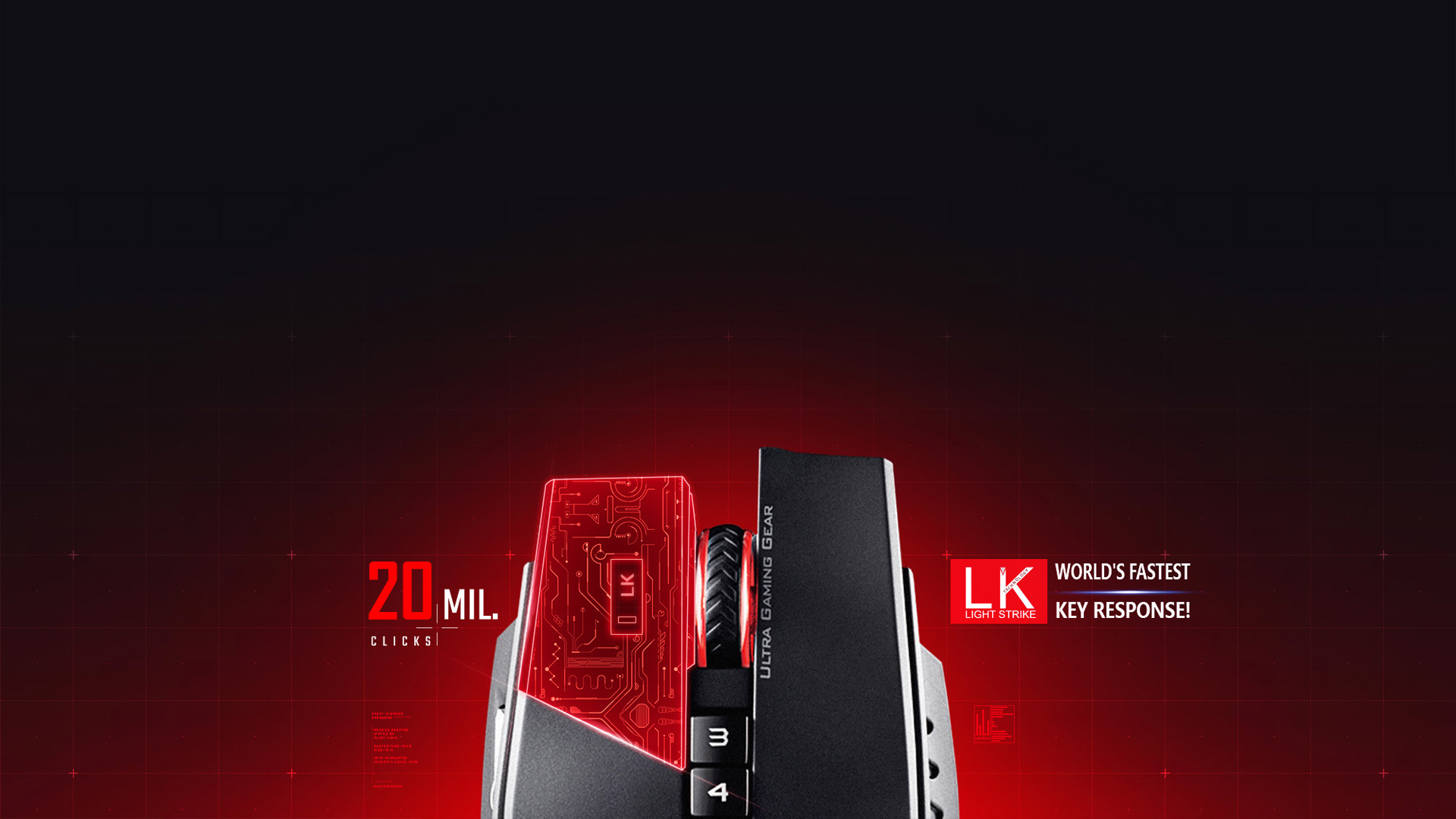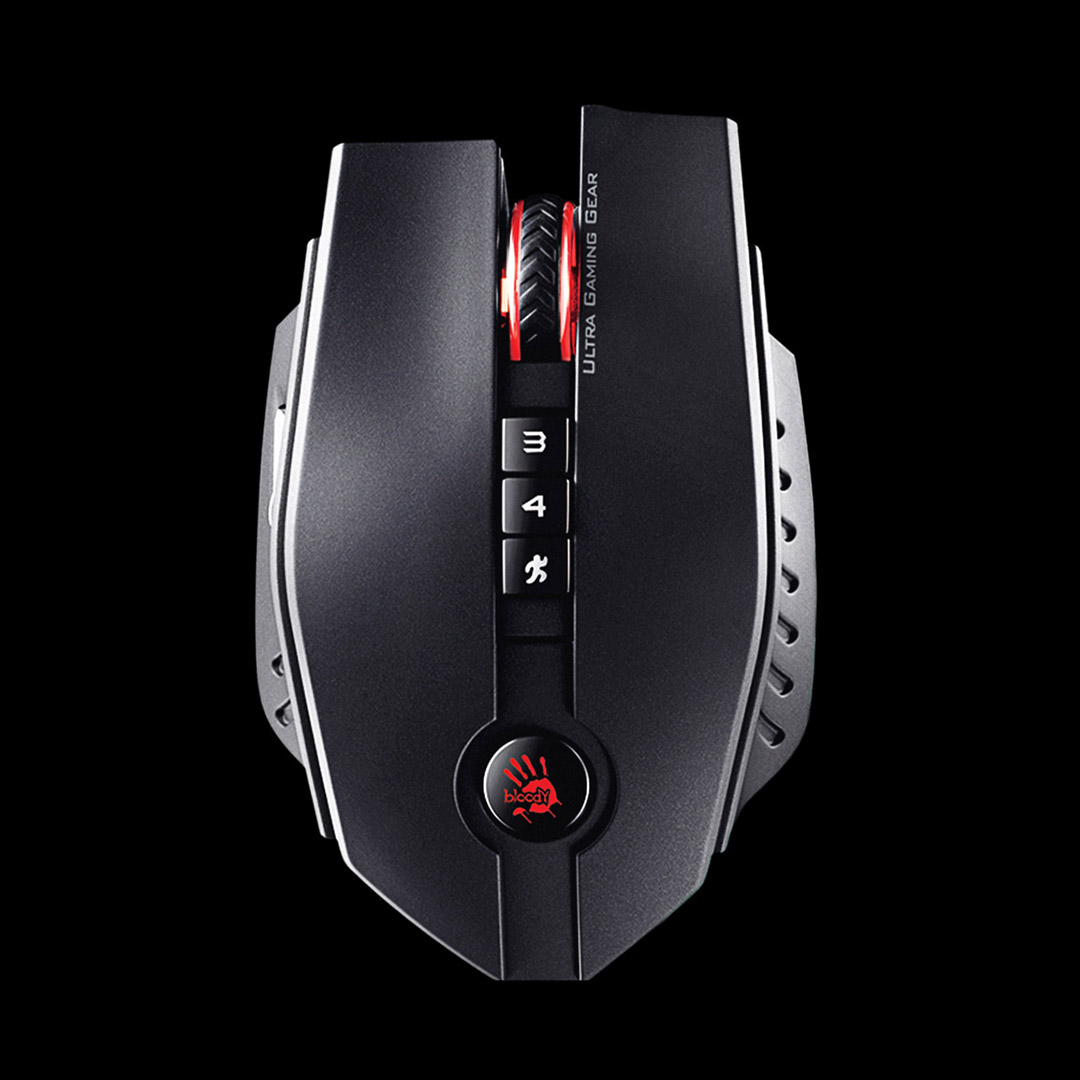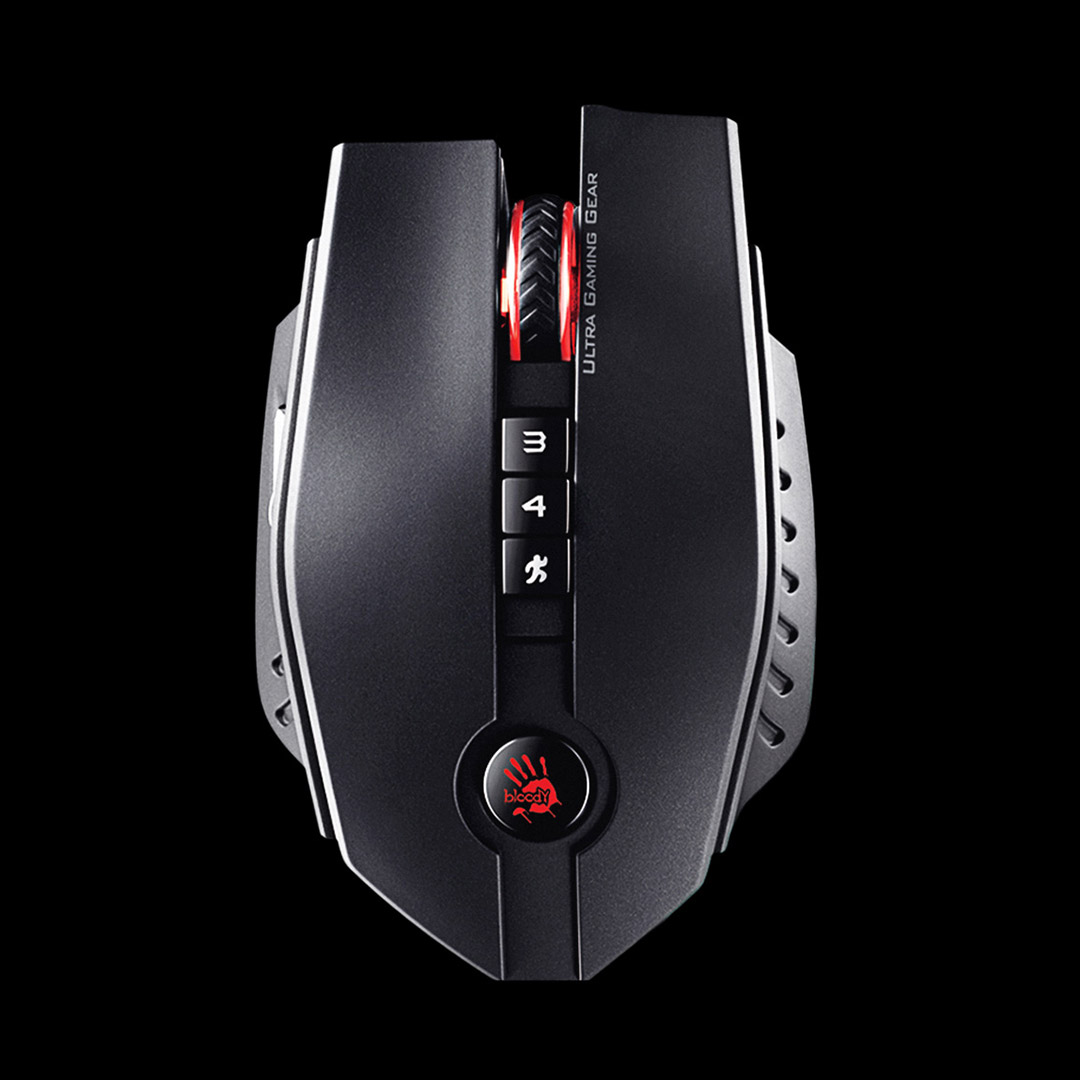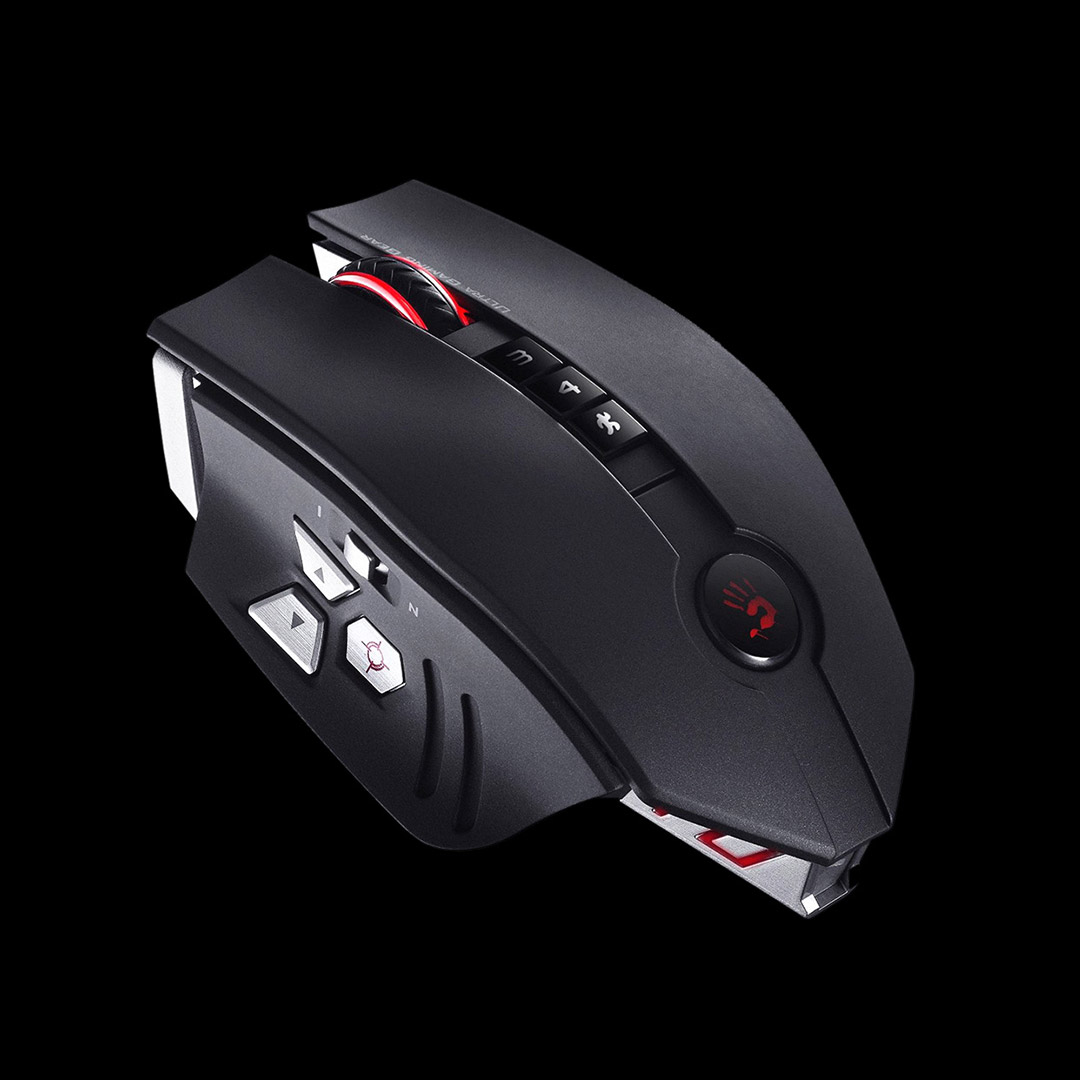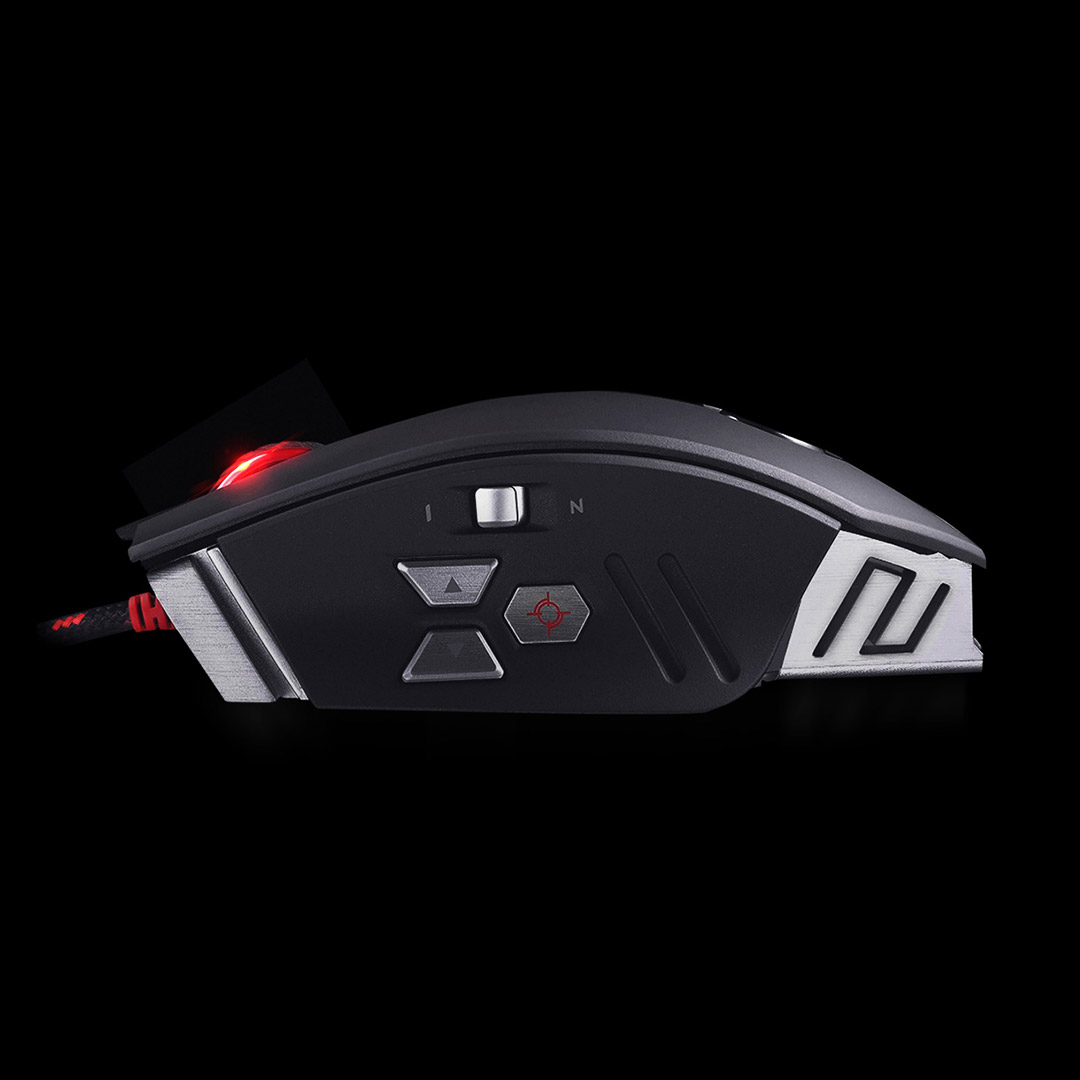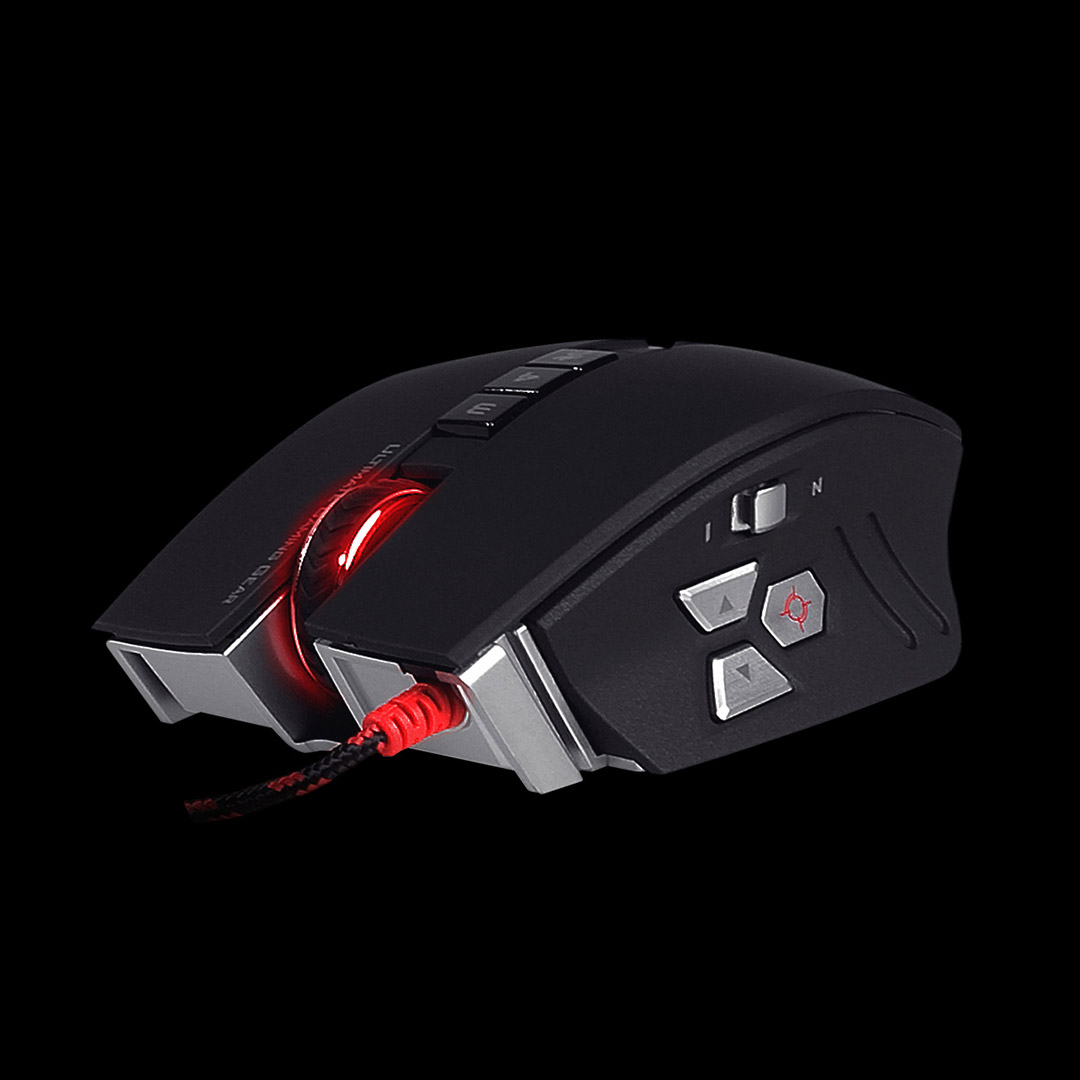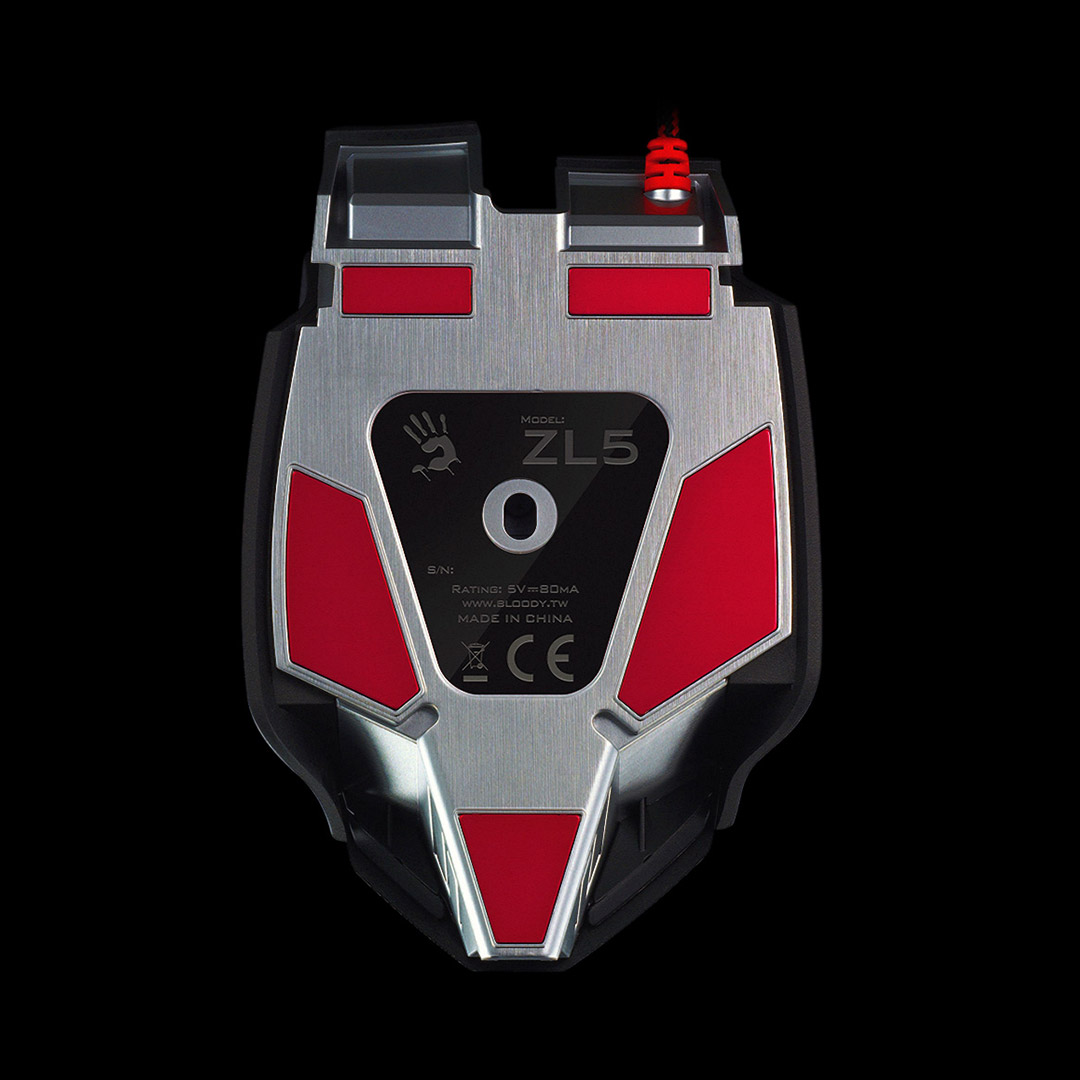 Tech Specs
PERFORMANCE
Memory: 160 K
Acceleration: 30 g
Frame Speed: 12,000 fps
Max. Resolution: 8200 CPI (5-level adjustable)
Key Response: Less 0.2 ms
Infrared-Wheel: Over 1 Million Scrolls
Tracking Speed: 150 inches/sec(ips)
Image Processing: 10.8 Mega pixels/sec
Metal X' Glide Armor Boot: Over 300 Kms
Infrared-Micro-Switch: Over 20 million clicks
Report Rate: 125~1000 Hz
Type: Wired
Button Numbers: 11
Cable Length: 1.8 M
Sensor: Laser Engine
Connector: USB(2.0/ 3.0)
System Requirements: Windows XP/ Vista/ 7/ 8 /8.1 / 10 or later
Product Size