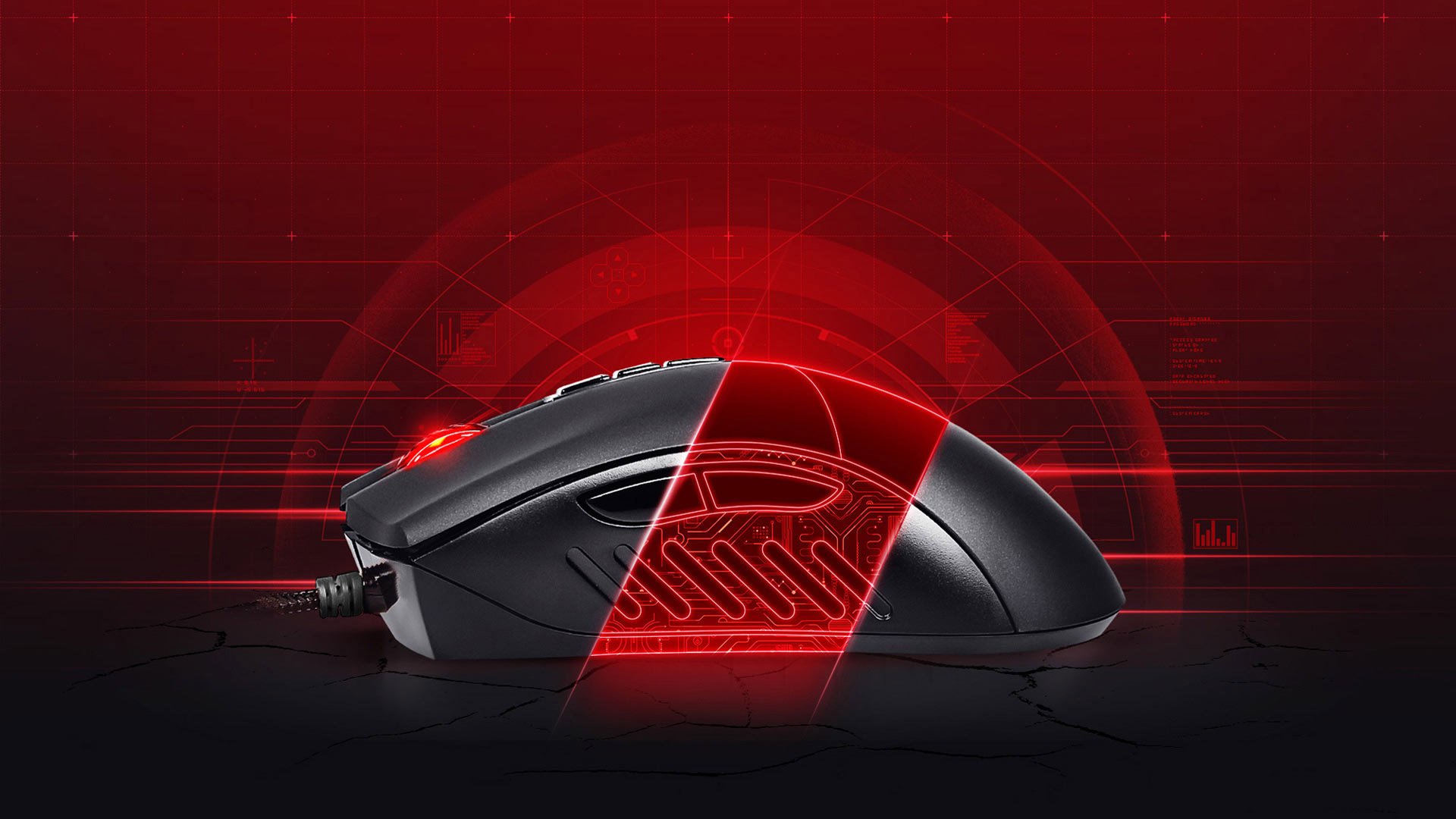 Optic-ALL at Your Fingertips
The SP (Signature Pro) Series is all about giving you the best - no frills and no excuses. A precision tuned 3360 Optical Sensor for true 1:1 feedback.
X Glide Metal Feet

6 Sniper Modes

12000CPI Adjustable

Right Handed Fit

Extreme Core 4

Optical Engine
Light Strike 0.2ms Optical Click Trigger

Competitive means every second counts and with our proven 0.2ms optical tech response times you'll always have an advantage against your foes.

Scrolls Like Butter

Not even the scroll wheel is safe from Optical refinement. Our SP series sport optical scroll wheels eliminating any traditional mechanical wear and tear - allowing smooth precise scrolling but still retaining that familiar feel.

Metal X' Glide Armor Boot

Never again worry about wearing down the flimsy plastic feet of your mice. Bloody's X Glide Metal Boots are made from weapons-grade anodized aluminum and built to go the distance.
Light Strike Optical Technology - Zero Latency
LK Micro switches and full optical wheel provide friction-free tactile actuations with blazing fast speed with true 1:1 raw input. No accidental double clicks or missed shots thanks to a contact-less optical beam that ensures unrivaled durability, response and accuracy.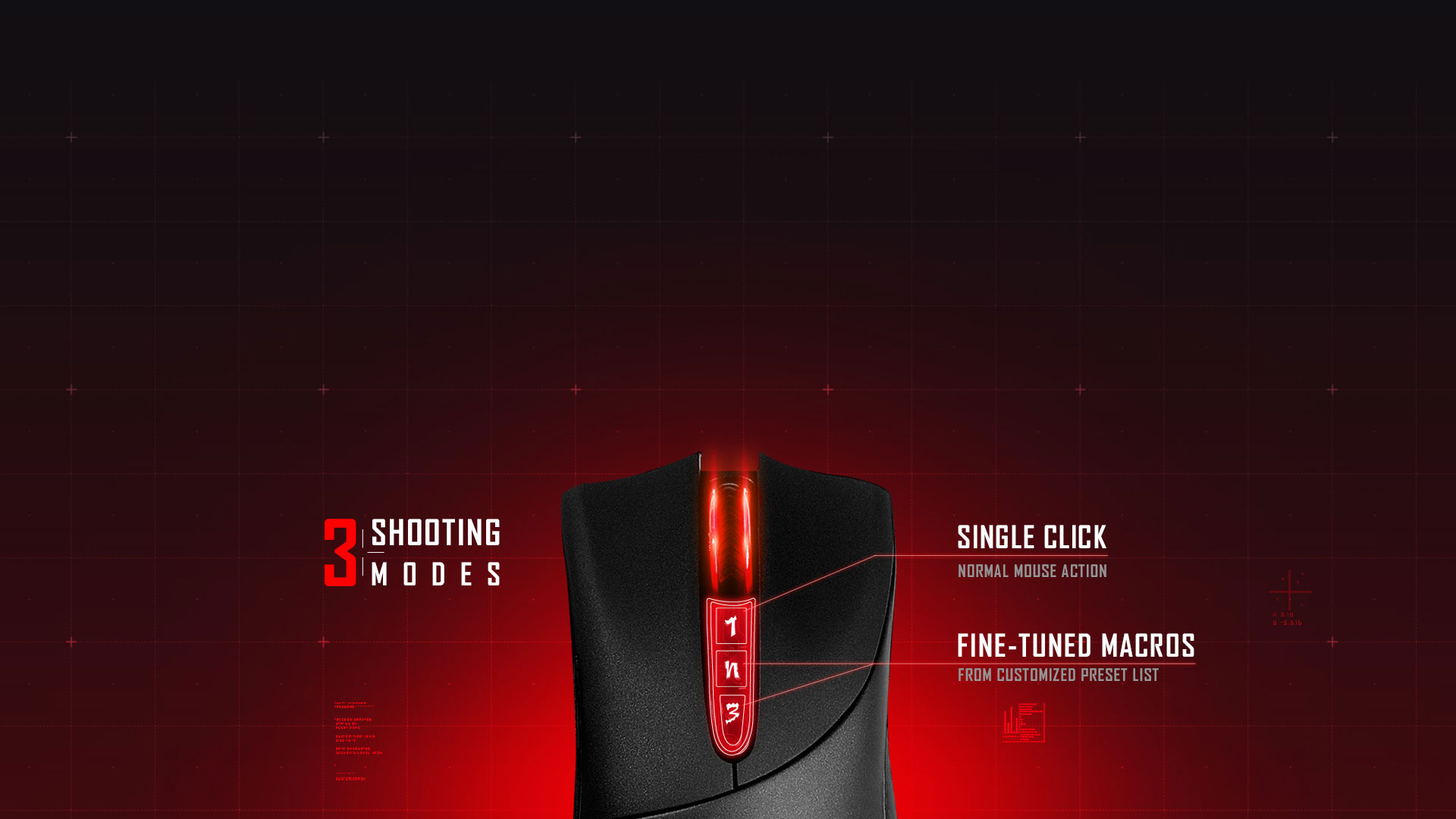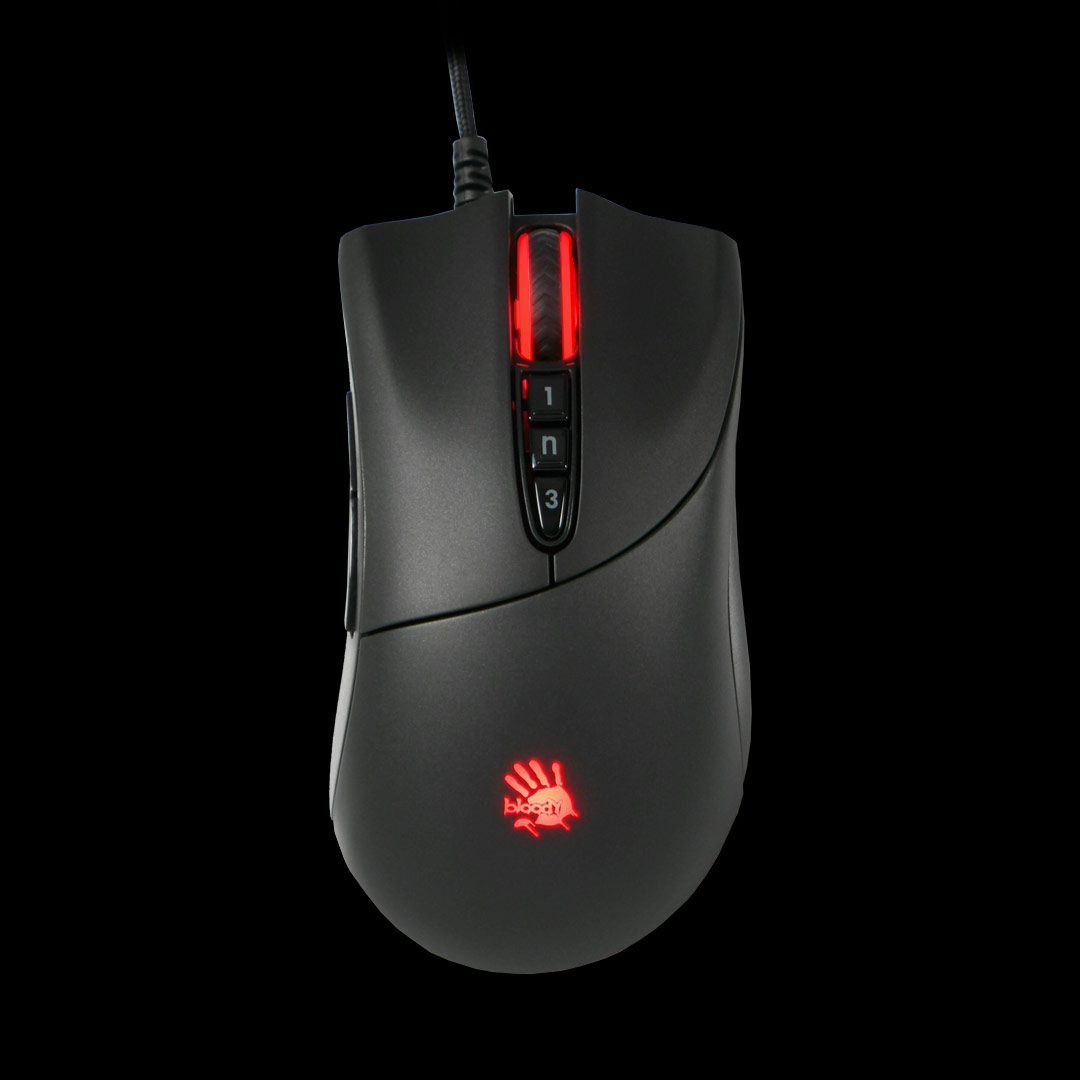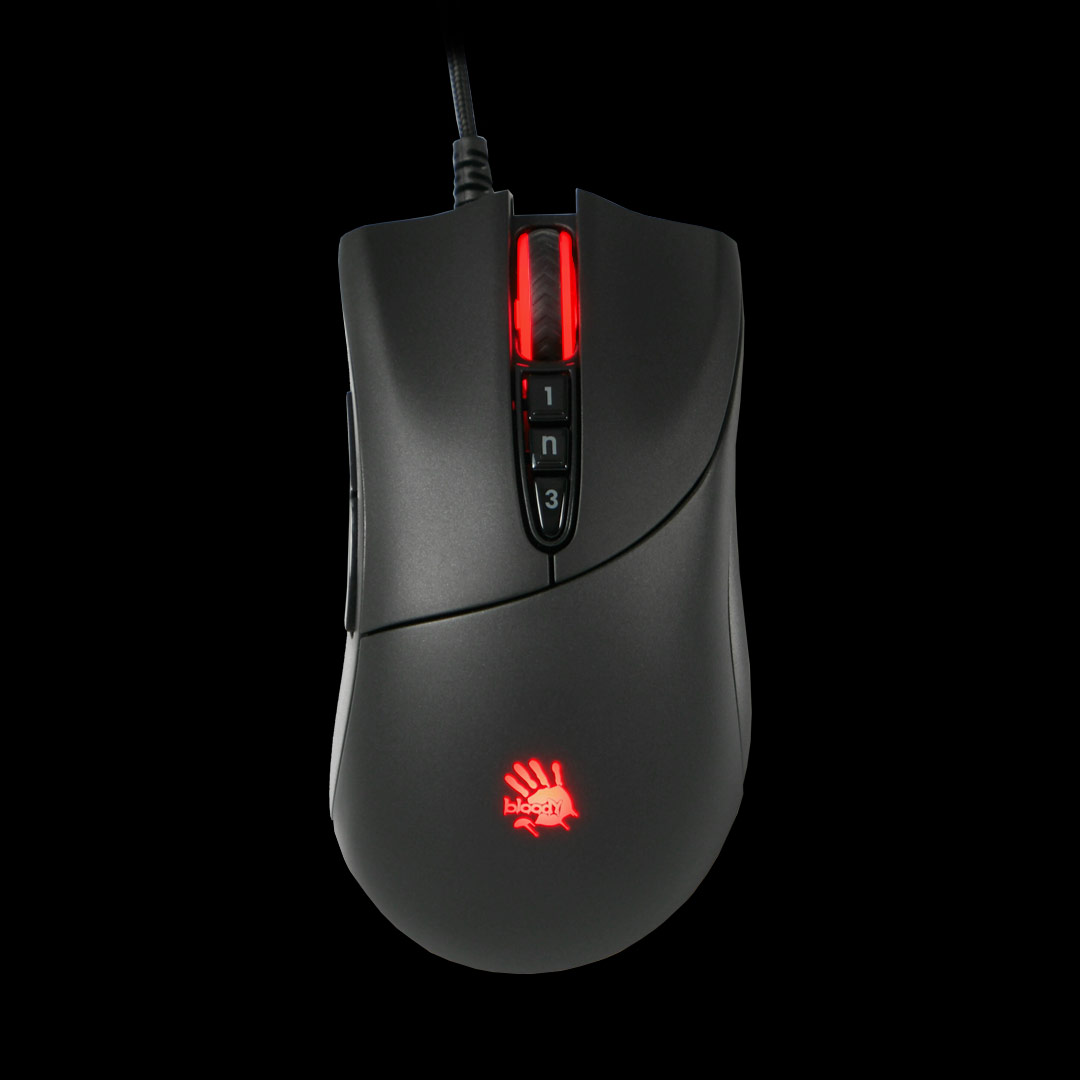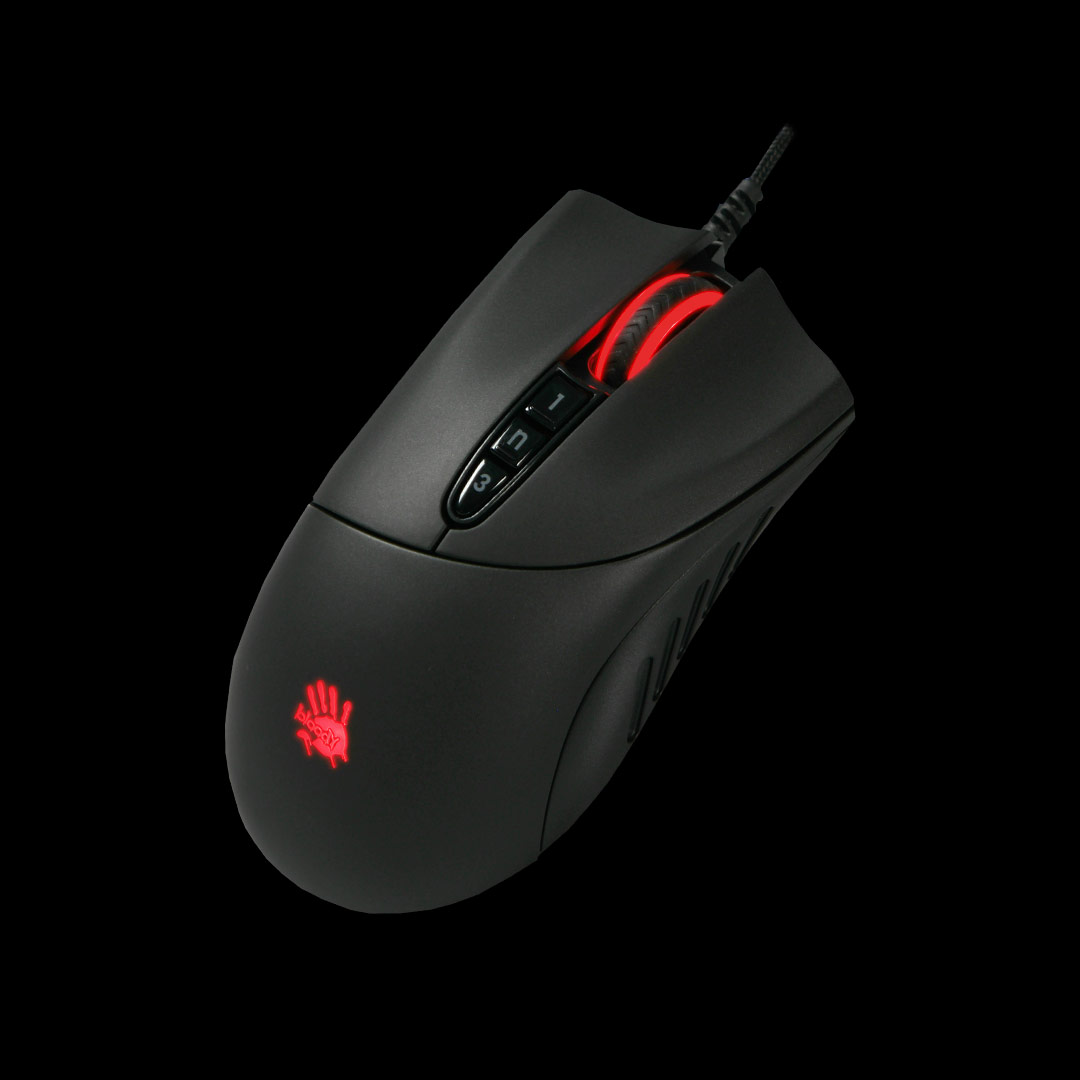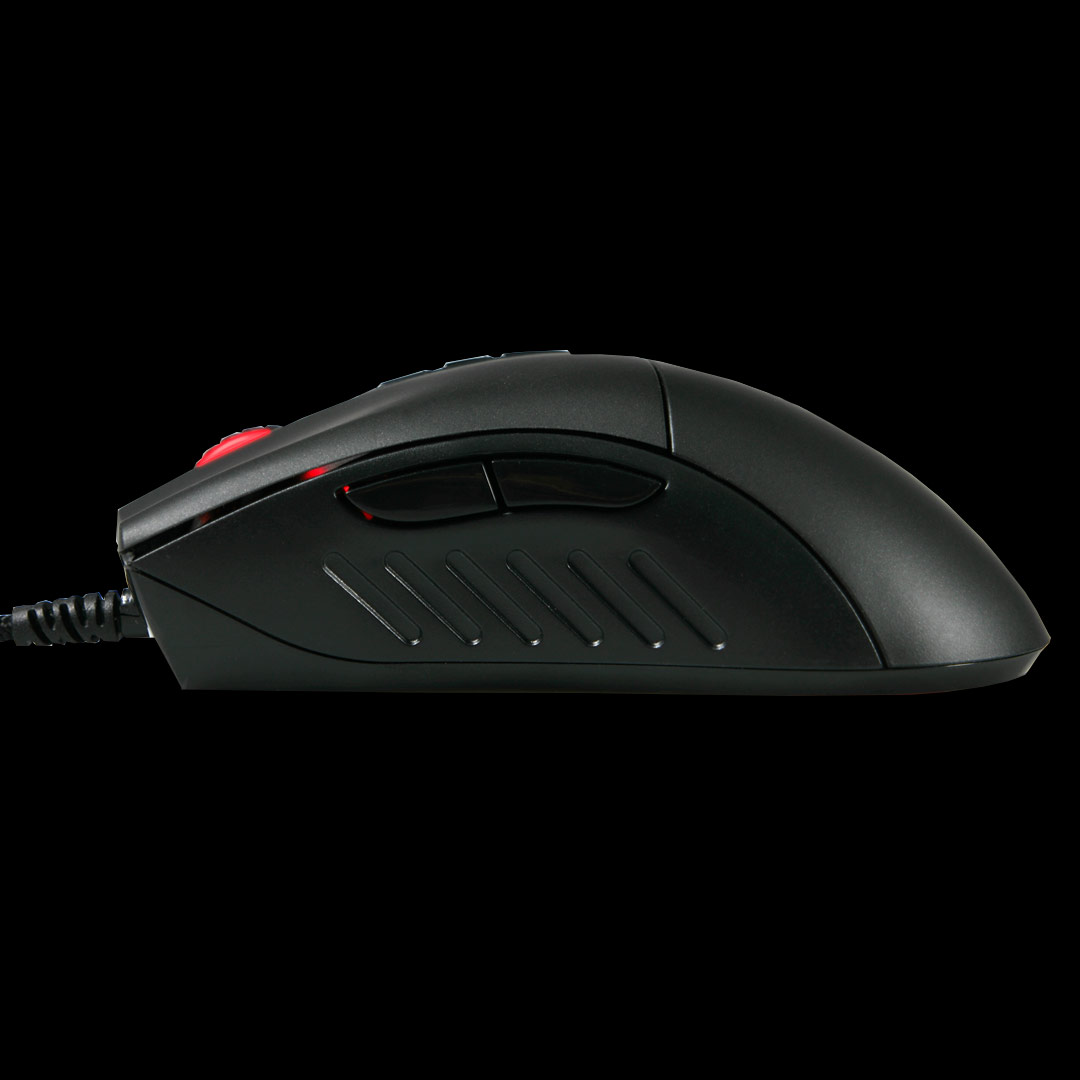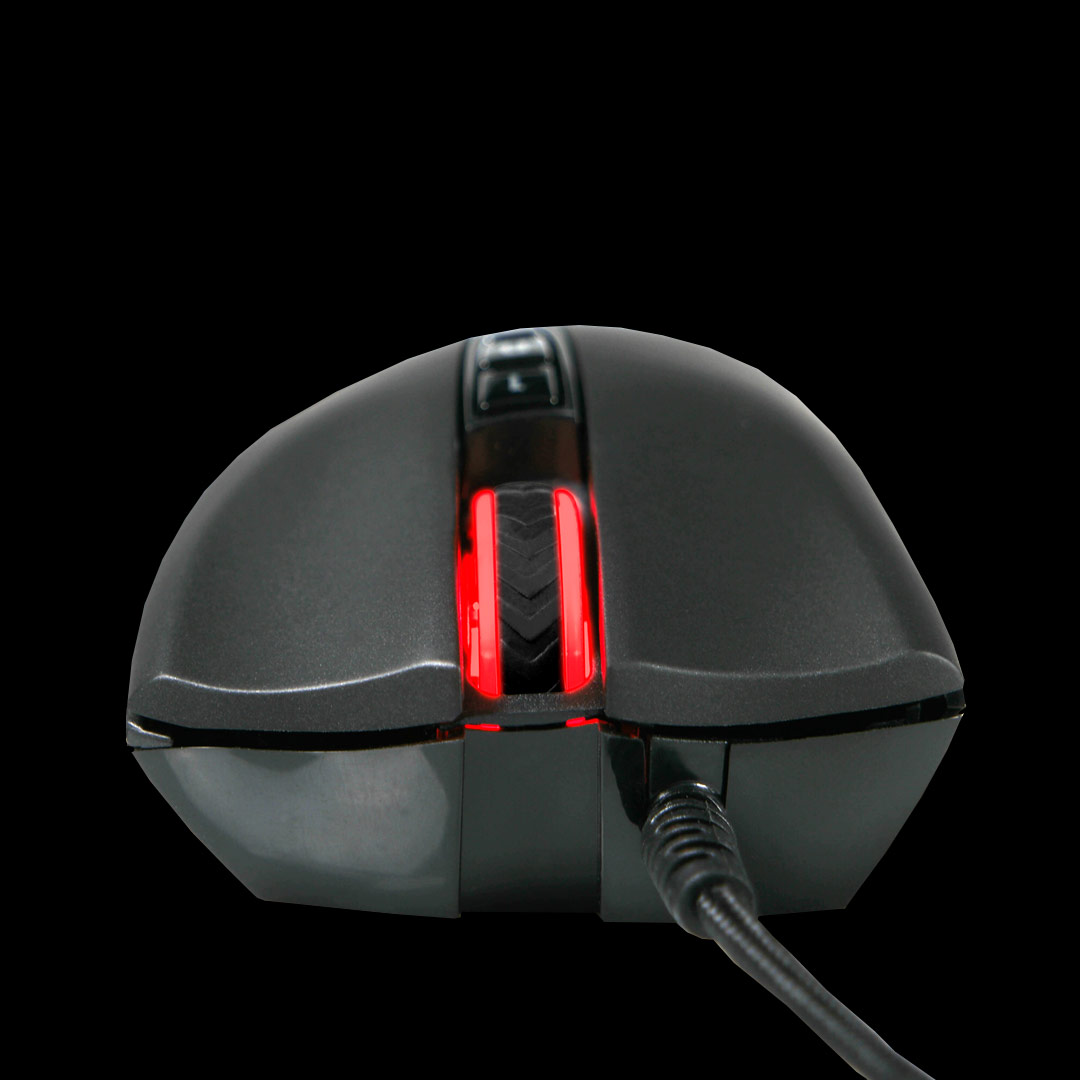 Tech Specs
PERFORMANCE
Memory: 160K
Acceleration: 50 g
Max. Resolution: 12,000 CPI
Tracking Speed: 250 inches/sec (ips)
Image Processing: 368 Mega pixels/sec
Metal X' Glide Armor Boot: Over 300 Kms
Button Lifetime: Over 50 million clicks
Report Rate: 125~1000 Hz
Type: Wired
Button Numbers: 8 Fully Programmable
Net Weight: 140 g
Cable Length: 1.8 M Braided Cable
Sensor: PMW 3360 Optical Engine
Connector: USB(2.0/ 3.0)
System Requirements: Windows XP/ Vista/ 7/ 8 /8.1 / 10 or later
Product Size